Electronic Manufacturing Supply Chain is an End-to-End Cooperation
For the company's production and operation, cost control always seems to be the best choice.
You may find a factory to outsource Printed circuit board assebmbly production. If you can cooperate with suppliers on a project-based and demand-based basis rather than on cost reduction, you can save costs. For small quantities of parts, in-house production may be more cost-effective; those offshore plants are usually dedicated to mass production. If the company's business is small batch, it can be completed within the company, which can reduce costs, outsourcing costs and internal production costs may be closer.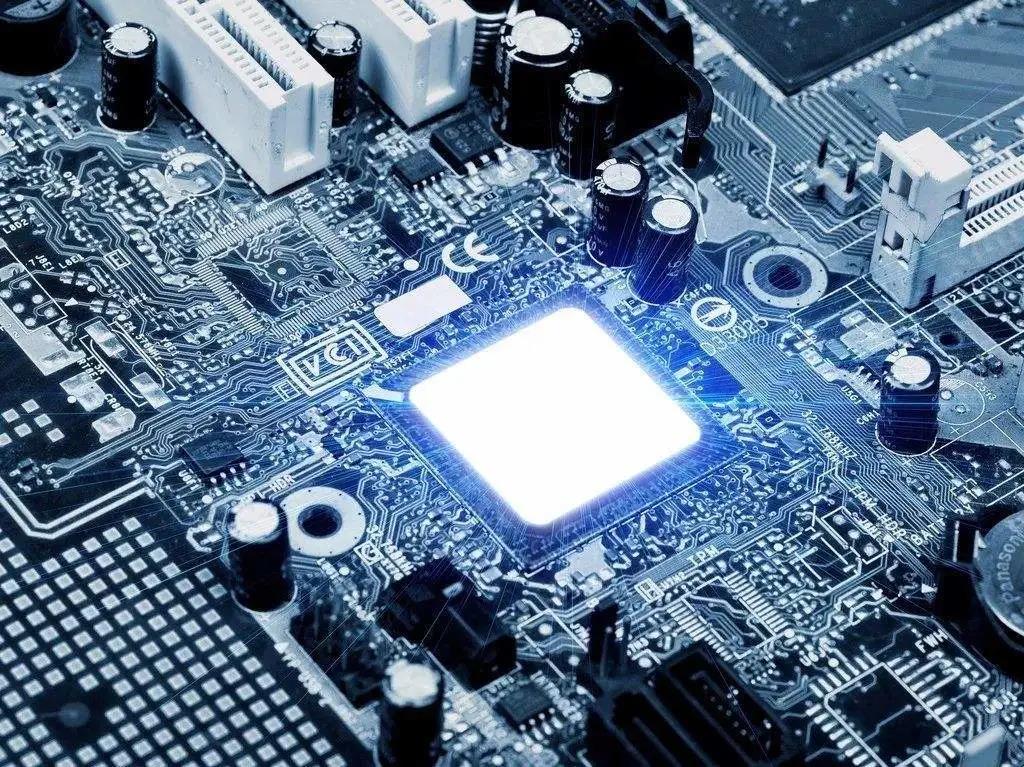 If you need to produce a lot of samples, building a small internal PCB factory can improve the communication efficiency between the design team and the SGD production team, which is very valuable and can recover the cost quickly. Some sample factories may produce small batch samples, but PCB production process will use a lot of expensive equipment, including equipment for laminating, drilling and electroplating processes. Many PCB board manufacturer have withdrawn from PCB production over the years.
If the company's industry needs to respond quickly to the market, it needs a very fast response supply chain. Some companies may not be able to afford to ship components across the Pacific. If the product produced today is red, but the customer needs blue tomorrow, it is very necessary to find a supplier in China who can respond to the demand quickly, just like the cooperation mode you just described. The cost is bound to be higher, but it can actively respond to the needs of the company. One fact that cannot be ignored is that sometimes it is worthwhile to increase investment.
Keep in mind that all products produced in-house can be small batches. We need to invest a lot of capital to buy equipment and spend a lot of money, material resources and manpower to support internal production, which means that the price of products will be higher. Now you may be willing to invest more in-house production of certain parts, because this will give the product a competitive advantage. I hope the design, R & D and NPD teams can discuss this issue with the purchasing team. What goods can save money by buying on the open market? Which goods or components should be produced in-house?
Every company has suppliers, whether they are hardware companies, software companies or engineering design companies. So far, good supply chain management is the most influential factor on cost. The fundamental question to be asked at this time is "are standard components used? Or more expensive special components? Can suppliers produce in large quantities, achieve economies of scale and supply at lower prices? Or can suppliers only produce in small quantities, but the price will be slightly higher? Can we actively cooperate with suppliers to find ways to reduce costs and improve product quality? Or do you just have to follow the catalog? " Because it will affect cost, product quality and product performance. Be able to identify All of these have an impact on costs.
Before the global epidemic, supply chain management received a lot of attention. Companies with excellent suppliers can improve the performance of their products because their suppliers can adopt technologies or technical capabilities that the company does not know. Suppliers can make products achieve better performance. This is not only about cost or quality, but also about achieving a higher level of performance. Companies are encouraged to scrutinize their current suppliers and ask if they can help companies achieve the goals of improving product quality, reducing costs and improving performance.