The driving force of electronics manufacturing: the speed of technological change
Just a year ago, 5G networks had the advantage of growing steadily and rapidly.

Today, although 5G networks have made great strides and some 5G devices are available, they are far from universal. In some areas, such as near schools and residential areas, people oppose the installation of 5G towers. Overall, great progress has been made, but the pace appears to be slower than expected a year ago. The industry has already discovered some of the limitations of 5G, and there are already rumors that 6G will be available in a decade.
Extended reality (XR), or one of the various fields of extended reality, such as virtual reality (VR), augmented reality (AR), mixed reality (MR), etc., has moved at the speed of light over the past few years. It is still in development, but most of the hardware expected to be available by 2020 has been delayed. Areas where the XR has real value, such as military, medical and technical services, are developing rapidly and are accelerating with the closure of parts of the world in 2020, including some XR games implemented by next-generation graphics processing Units (Gpus). Spending on XR digital games reportedly reached more than $10 billion in April 2020 and continues to grow.
It is well known that video conferencing has developed. Many of you have probably been on Zoom or Microsoft's video conference calls, right? Many people may even attend two or more videoconferences a day. So far, the USE of the XR in teleconferencing has been minimal, but I expect this area to accelerate significantly over the next 18 months.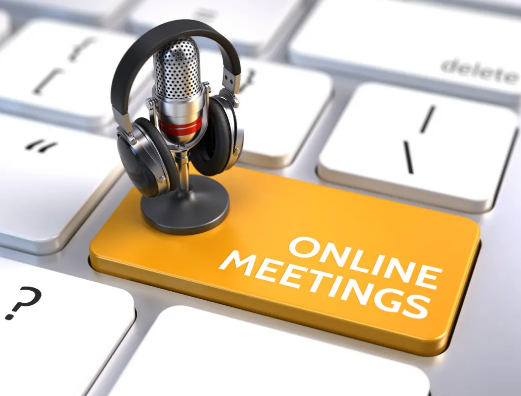 Last winter, some predicted that trade shows might be canceled, and the key bellwether was whether CES 2021. All the big offline events in Las Vegas this year will be canceled, at least not in the usual way, but with virtual events, demonstrations and presentations. Other big events have taken the same approach. But I don't expect the rollout of new devices to slow down;
In some cases, it can accelerate the rollout of new devices. For example, NVIDIA, a leading supplier of graphics processing technology, has just launched its next generation GPU.
Usually, CES is the perfect place to launch a new generation of highly anticipated devices, but since this is a different show than what you're used to, why not launch the RTX 3000 series sooner? It was a very successful launch, and I expect similar devices to accelerate. Without big face-to-face trade shows, how do you keep track of, keep track of, and easily compare all the new technologies and devices?
This article will give you insight into some of the areas in which technological change is accelerating or slowing down.
Graphics processing
As mentioned earlier, the topic of our recent discussion is that NVIDIA has launched their next generation GPU, the true Beast RTX 3000 series. With a variety of high-definition monitoring features, advanced light tracking, and special FPS, this family of devices is amazing. Although the price is higher, compared with the previous generation of products, the overall cost performance is quite good. One might ask why NVIDIA remains reasonably priced (compared to the previous generation);
Perhaps because AMD has also made progress, it may soon launch a new device. For more details, see the NVIDA Product release report.
Clearly, the first equipment has been sold out. Recently, I was at Micro Center for other things, and that day they were expected to receive the first RTX3000 Gpus. The downside is that there are now some reports that the equipment is somewhat unstable.
NVIDIA has just released a new driver to improve stability, but it could be a hardware problem, maybe a capacitor problem. Still, NVIDIA is certainly speeding up the fix.
Autonomous transportation and driving
The industry had predicted that changes in autonomous transport would accelerate, but suddenly slowed a year and a half ago. Stagnation now seems to have passed. It may be due to advances in artificial intelligence and the upcoming 5G network capabilities, especially in the field of fast data transmission. It feels like the field is going to accelerate again. It's not a big acceleration, but it's definitely going to grow.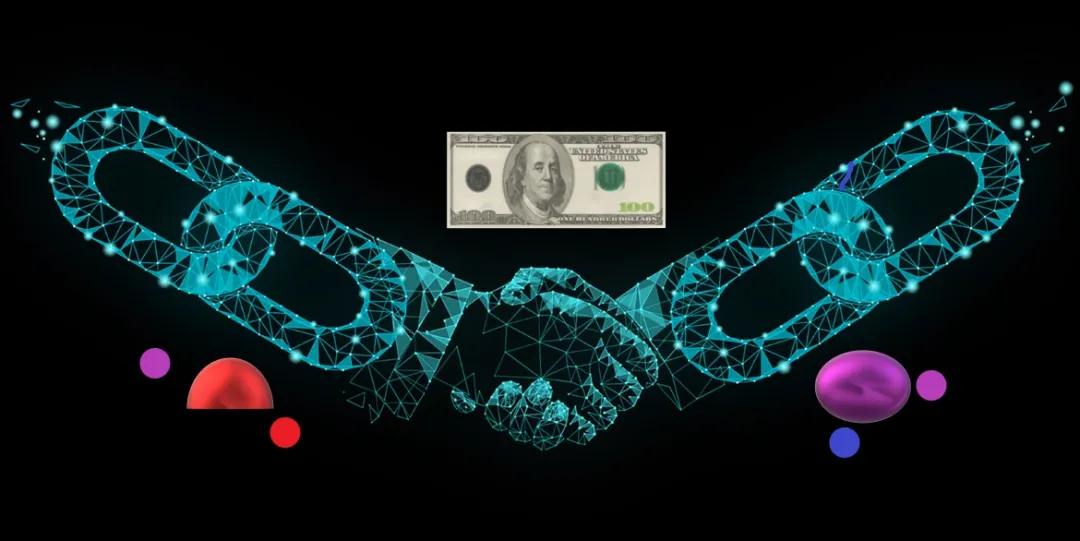 Blockchain, Bitcoin and other types of cryptocurrencies
First of all, what is a blockchain? One online definition is "Blockchain is a digital, decentralized, open ledger of cryptocurrency transactions. As the 'completed' block grows, record and add the most recent transactions to the block chain in chronological order. It allows market participants to track digital currency transactions without having to keep a central record."
The blockchain is basically made up of blocks, including timestamp encrypted transactions that can be locked to everyone except the owner of the private key. Once a transaction is entered into the ledger, it cannot be changed unless a new transaction is added, which can be reversed or changed for a particular transaction.
It seems that the blockchain is not just one of the currencies based on the blockchain, like Bitcoin, but that the blockchain itself is likely to change the way the world does business. Using blockchain has become a priority for many corporate executives. Will the use of blockchain accelerate? This is a question worth thinking about. I believe that the upcoming elections and subsequent economic results will facilitate its use and possibly accelerate its acceptability in business and society. Remember, we're talking about blockchain, not a single specific currency based on blockchain.
Online meetings, discussions, webinars and presentations
In early 2000, I wrote a review of the coming trends in online work and communication. As predicted, scheduling (or overscheduling) online meetings and events has become part of the new normal. Even this outbreak is just a bad memory, and I would expect that when a major event or event is announced, those who are interested in or participate in such an event now have three choices: to participate or not (the traditional option), or to take the new extra option, which is to participate in virtual events.
The pace of online activities and meetings is accelerating, mainly as a result of the COVID-19 epidemic. It is currently unthinkable that any major trade show or event would not have a keynote and online presentation, and would not be able to access the booth and talk to exhibitors via the Internet. This is a good thing, especially for real offline activities that you can also choose to participate in.
One problem is that there is too much online activity to keep up with online trends. For high-quality events, this is an accelerating trend, but for other events, it is expected to level off next year, as well as a decline in attendance.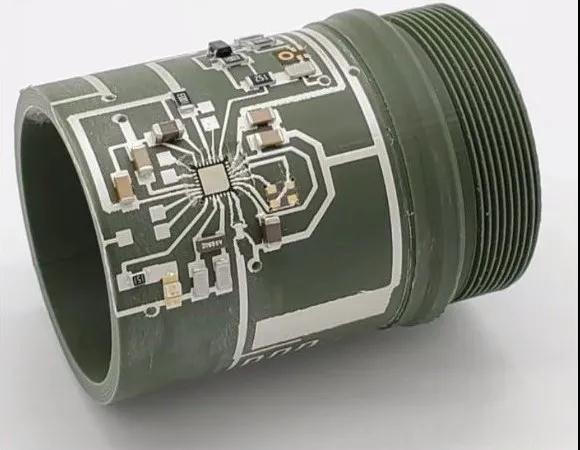 3D printing and manufacturing of circuits and devices
3D additive manufacturing of electronic components and devices has been going up and down over the past decade. The first time around, every home was expected to be capable of a small factory, but with limited printing materials, that idea was quickly dashed. Today, however, 3D printers are making a comeback in many areas of manufacturing, with the advent of new hybrid materials printers, which can be printed on a wide variety of substrates, from components to full sets of devices. Additive manufacturing will almost certainly continue to exist.
In addition, there are many signs of increased investment in additive manufacturing due to the increasing number of functions, the expansion of applications and the desire for additional functions in electronic equipment, the need for less wasted space in electronic equipment. Areas that could see increased use of 3D additive manufacturing include aerospace (Airbus and Boeing have recently chosen to implement the technology), health care, dental virtual reality devices, and other areas.
In general, while the acceleration has increased, there may be occasional slowdowns. It's a subject that we've been following very closely over the last few years, and we'll continue to follow it and follow it.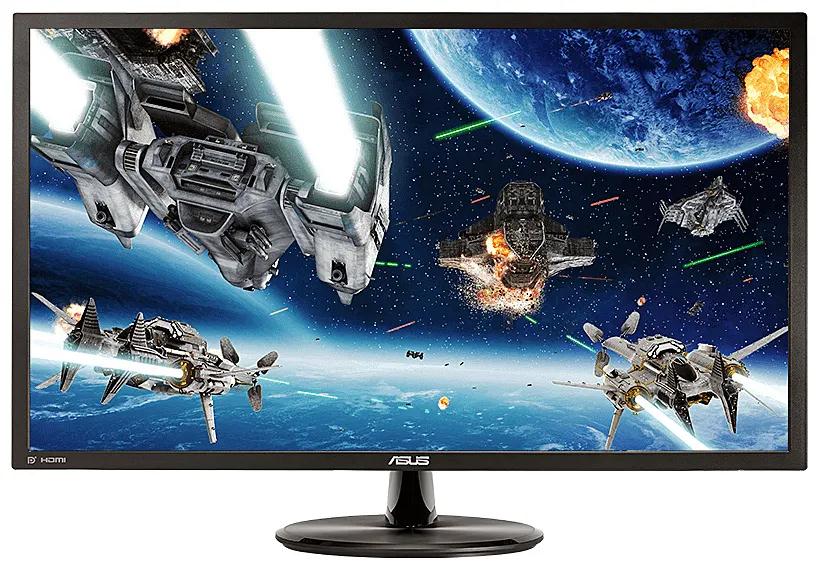 Neither television nor computer monitors have seen such improvements since the advent of LED screens in the 1980s and the linear deceleration and demise of vacuum tubes. Everything about the video screen has been greatly improved, including size, resolution, and now many screens are over 4K (including new GPU technology that supports 8K), higher frequency, lighter weight, AND HDR.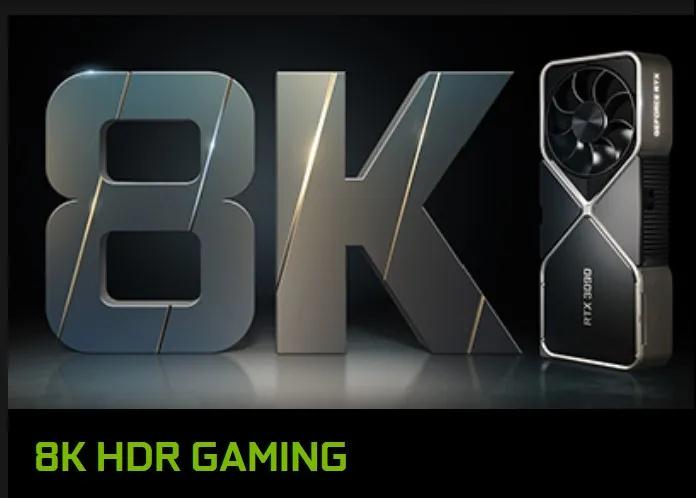 The old TV set of years ago is out of date. Computer monitor (why not use a monitor attached to a computer?)
"Is also out of date. The displays on smartphones and tablets are now sharp and flexible, and there will be more screens with new technologies. In addition, prices are expected to continue to fall. We are in the midst of a dramatic acceleration in the number and functionality of screens, and many lower-function devices are being replaced. This acceleration is expected to continue for some time.
New and improved smart home devices
Smart home devices, or "surveillance systems" -- "Alexa" and "Hey Google" are the words most commonly used in many homes today. Yes, there are other brands, but these two are by far the most widely used, and there are many other companies making related parts. For example, instead of using Amazon's low to medium sound speakers to listen to songs played by Alexa, you can now use high-quality smart speakers like Bose designed specifically to work with Amazon or Google's ecosystem.